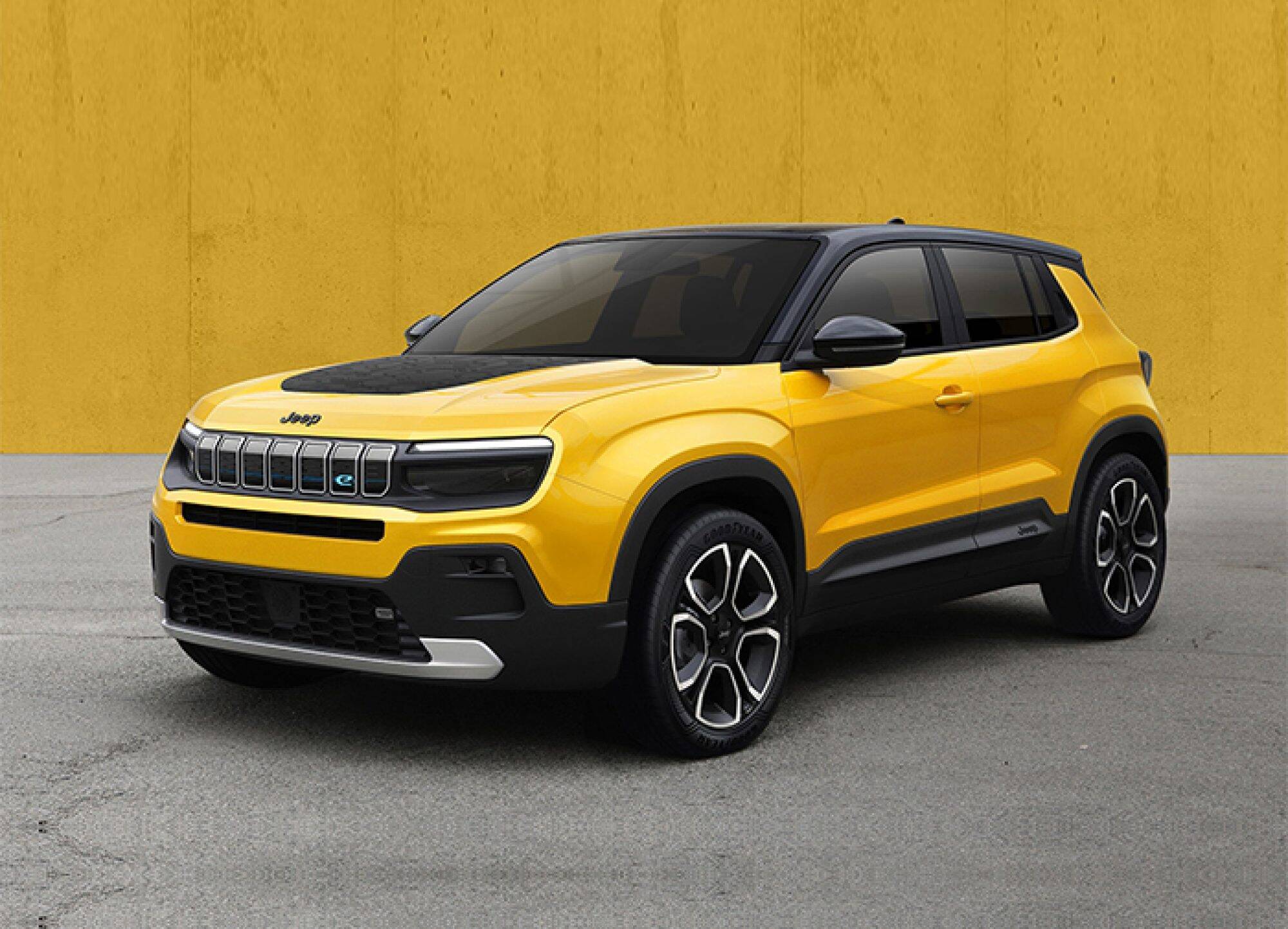 The automotive industry is changing, and innovative brands are leading the charge. Chrysler Dodge, through its electric-powered model Jeep in 2023, stakes a high claim to this category. Stellantis, the parent company of the brand, announced this on Tuesday. 
Umbrella body to a wide array of brands has decided to keep the fans informed with every bit of information regarding the upcoming electric Jeep® SUV. This time, thanks to a gracious pictorial tease by the company, fans have some insights into what the Jeep roughly looks like. 
First, the model embodies the signature Jeep® traits, sporting a seven-section grille, and aggressive appearance. However, the rear door handles are placed, stationed by the window. The new Jeep® electric SUV is seemingly more than other models, although the fine details are unknown until the company releases further information. 
In the same vein, other details such as the horsepower, range, and even the price are all uncertain. However, trust us to keep you informed when new information emerges. 
The Coastline Chrysler Dodge Jeep Ram dealership offers much more than just the sale of vehicles. Our services include new SUV finance specials tailored to each customer's pocket, followed by favorable terms and conditions. 
Equipped with hands-on staff with a wealth of experience, our Jeep service center is always ready to provide solutions to any issues you may have with your vehicle. Other perks of buying your next vehicle with us include: 
Expert service options 

Stress-free car shopping 

Highly competitive lease deals 

Value Your Trade-in

Flexible Financing. 
With the wide variety of SUVs in our Jeep® Inventory and a flexible "trade-in your vehicle" program, the Coastline Chrysler Dodge Ram can aid you in selecting the proper SUV that suits your needs. 
We have a wide range of new and used vehicles perfectly suited to your automotive needs, whether you're a family man needing a car to drive your kids about or a career personality searching for that luxury car that speaks of class and elegance. For instance, the Grand Cherokee is designed for extra luxury and a more efficient off-road performance, while the Compass is built for those who sometimes venture off-road and enjoy the rugged terrain. 
It would be best if you visited our local showroom in Laguna Beach, CA; it also caters to the neighboring cities of Dana Point, San Juan Capistrano, and San Clemente. 
Purchase a Coastline vehicle today and enjoy luxury, comfort, and convenience.